The 24/7 Online Customer Care Portal allows you to:
 Quickly enter new cases and check the status of existing cases
 Easily upload photos and notes
Access educational resources (product catalogs, videos, etc.)
Shine a new light on intraoral scanning, purchase a Shining Intraoral Scanner from Dental Crafters®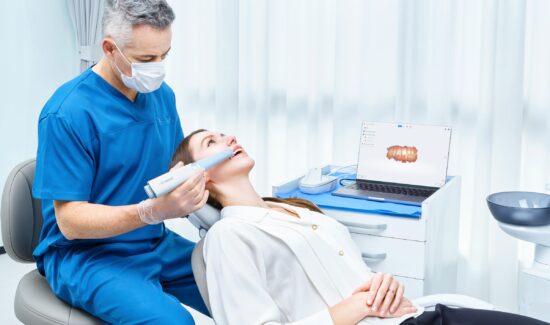 As a member of the Dental Crafters Network Family,
we offer FREE educational seminars for your staff.
Click on the link below to directly upload your materials.
If you have any questions or difficulties, please contact us.
Experience the brilliance of high-definition intraoral scans that capture every intricate detail. Say farewell to messy impressions that cause your patients anxiety -say hello to a smooth, efficient, and an enjoyable scanning experience. To purchase a Shining intraoral scanner or to schedule a demo, contact Tony or Heather.
As a member of the Dental Crafters Network family, we offer free educational sessions that help keep your team informed in our ever-changing industry. Training and retaining great team members is crucial to providing your patients with the best possible outcomes!